Johnny Blackburn
awakening greater potential in work, love & life

Morning & Evening Rituals Guide
Get your free guide to the best practices for unlocking your greater human potential each morning & night
Awakening greater potential in work, love & life
Presence Academy offers experiential learning, video training courses & transformative coaching specially designed to help you rewire, develop & awaken your greater human potential in the engagement of work, love & life. Utilizing the best practices, combining essential wisdom principles with the latest developmental psychology & science, Presence Academy is like virtual jedi training center for digital age.
swissreplica in this modern society. we offer franck muller replica watches in low price.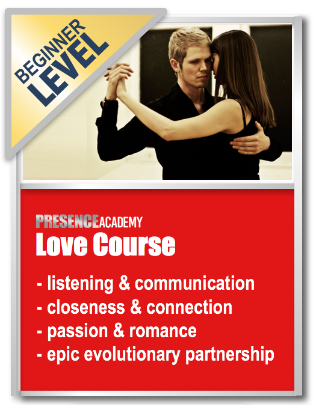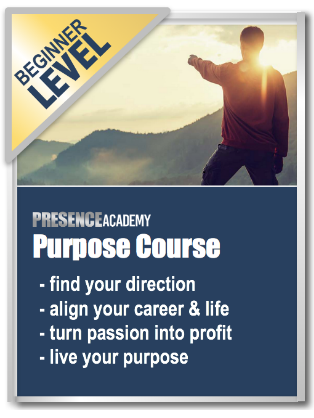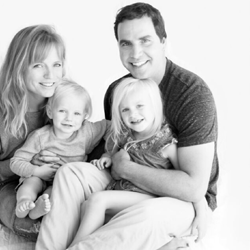 Mother
My husband and I have both gone thru Presence Academy. Not only did it help him be more present, productive and work less hours, but we both feel more alive, passionate and doing things we love in our lives in addition to work and home. We are both so much more loving, attentive & present with each other and the kids. After 10 years his and my connection now feels better than ever!!!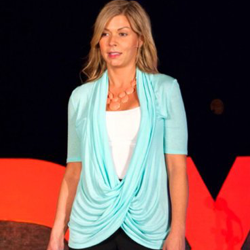 Leadership Trainer
Wow this is amazing stuff! Obviously coming from a coaching and leadership background, I've been exposed to a lot of personal development and spirituality but Presence academy is like the one stop shop that gives you the essentials for inviting and living a deep, loving, and purposeful life...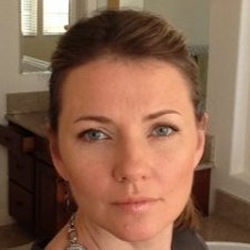 International Distribution Manager, Mother
I feel so much more open, safe in the world, comfortable in my skin, and happy. I got my dream job, earn more money, stop commuting an hour and a half a day and work from home now. I am so much more present with my family, get to spend more quality time with my children and and have a much deeper connection is my husband.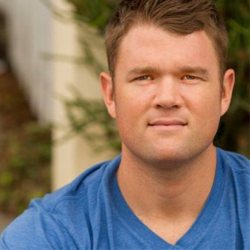 Wellness Podcaster
Presence Academy has been a catalyst for my growth over the past 12 months. It is unique blend of psychology and physicality training that has truly transformed the way that I work, connect with others and view the world. I've interviewed a lot of top experts in health, wellness and personal growth, yet this is one I recommend to anyone who wants harness the power of presence to thrive in all areas of life.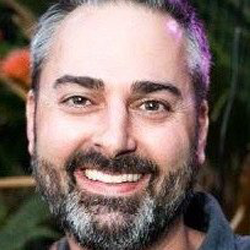 Financial Investor, Speaker
I've worked with the best of the best in the world of personal professional development, and Presence Academy is something special. If you're looking to take any area of your life to the next level, presence and connections skills are the keys. Highly recommended.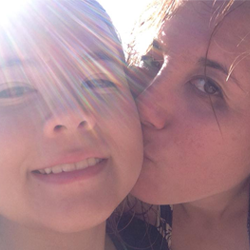 Physical Therapist, Speaker, Advocate, Mother
Warning! Presence Academy will evolve you, change your life, help you discover new aspects of yourself, and guide you towards the highest version of possibility. Beyond grateful for all that I've experienced thru this work.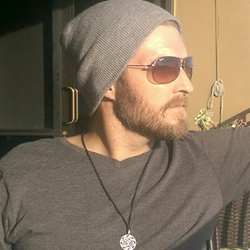 Franchiser, Musician, Father
Being a life-long musician I was used to being in a flow state while playing music, but Presence Academy has helped me extend that throughout my life. I feel like i am firing on all cylinders working out again, eating great, meditating regularly again and am way more productive, had my most successful year in business and got an idea for 10x'ing next year. Best of all I show up with so much more loving presence with my wife and daughter.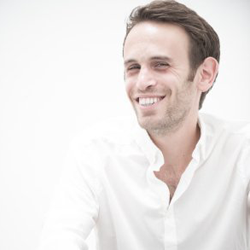 Tech CEO, Author, Speaker
Presence Academy has been a game changer for my life, helping me tap deeper into my masculinity, purpose and connection to females. This solidified the skills, long-term changes & depth of confidence I had been looking for in so many books and rah rah seminars.